6th IBA Global Entrepreneurship Conference
SELA – South East Legal Alliance members, Bojović Drašković Popović & Partners (Vuk Drašković, Uroš Popović) and BDV (Ivan Dvojković, Laurenz W. Vuchetich) participated at the 6th IBA Global Entrepreneurship Conference held in Amsterdam, The Netherlands.
The conference had a dynamic and interactive program on global entrepreneurship, with industry speakers, expert panelists, and conference attendees from around the world. Special attention was brought to discussion of various substantive topics, with Closely Held Committee hallmark of extensive audience participation, including moderated table workshops.
It was a pleasure to be inspired by all the interesting topics. We thank the Amsterdam Host Committee for its immaculate organization and a great conference.
For more information
please contact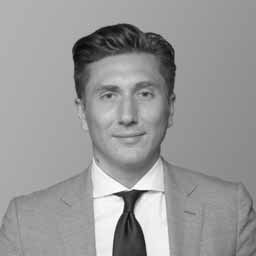 +385 (0)1 5626 001
ivan.dvojkovic@bdvlegal.com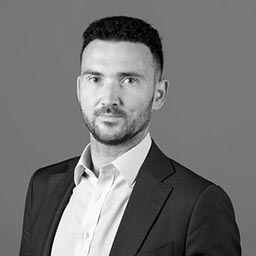 +385 (0)1 5626 001
laurenz.vuchetich@bdvlegal.com