9th MOTOVUN COLLOQUIUM 2022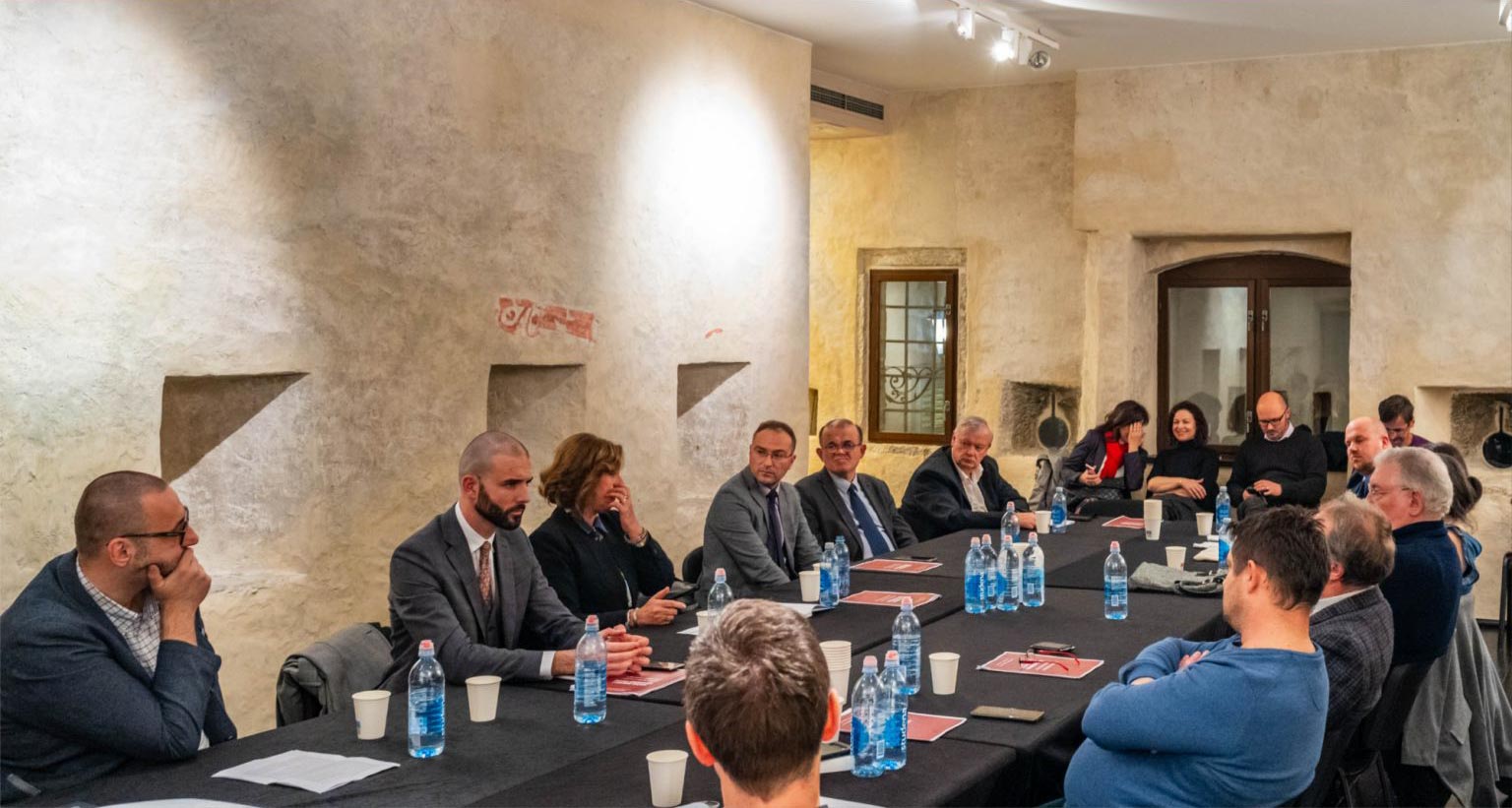 The international scientific gathering – the "Motovun Colloquium", for the ninth year in a row, took place in Motovun under the co-organization of our partner Tomislav Sadrić. The main topic of the colloquium was "protection of life in crises and crisis situations". The theme was elicited by the current crisis and the coronavirus pandemic which had severe impact on our every-day lives.
Tomislav delivered his views about the significant chain of events caused by the European energy crisis. Special attention was brought to the local communities and their entities. Energy supply problems are affecting each level of society, but most notably citizens, institutions, and entrepreneurs at the local level. Therefore, Tomislav introduced the existing legal and organizational opportunities which could help facilitate reaching more favorable, greener, and sustainable energy. Further, the potential for the development of RES projects, the benefits of energy communities, corporate PPAs, and the implementation of agrosolars in agricultural production have been discussed and analyzed.
Congrats to Tomislav and all the participants for the insightful event!
For more information
please contact
+385 (0)1 5626 001
tomislav.sadric@bdvlegal.com