ADRIA DENTAL GROUP INVESTMENT
BDV, led by Ivan Dvojković and Marko Bohaček, advised Provectus Capital Partners, a leading regional private equity fund and majority stakeholder in Adria Dental Group, on its investments in the dental industry.
Adria Dental Group has continued its impressive growth by investing in Poliklinika Fiziodent and making a significant step forward in the field of orthodontics.
Congratulations to Adria Dental Group for its investment and success. We were pleased to provide legal support through the acquisition process, and we thank our client for its continued trust.
For more information
please contact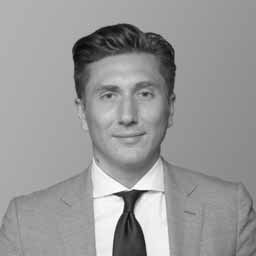 +385 (0)1 5626 001
ivan.dvojkovic@bdvlegal.com
+385 (0)1 5626 001
marko.bohacek@bdvlegal.com