ADRIA DENTAL GROUP INVESTMENT
BDV (led by Ivan Dvojković and Marko Karlo Bohaček) advised Provectus Capital Partners, a leading regional private equity fund and majority stakeholder in Adria Dental Group, on its investments in the dental industry.
Adria Dental Group continues to invest in the domestic dental market's growth and development by acquiring the largest dental and medical business entity in the Slavonian region – Dragaš Dental Design. With this investment, Adria Dental Group has taken one step closer to fully covering the entire Croatian market and providing high-quality dental services throughout the country.
Congratulations to Adria Dental Group for its continued growth as the largest dental group in Croatia and the wider region. We were pleased to assist in the acquisition process and thank our client for its enduring trust.
More information can be found at the following link: https://bit.ly/43FtkQj
For more information
please contact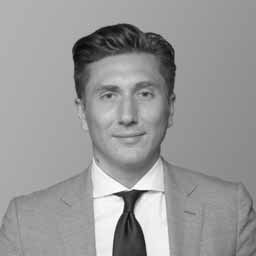 +385 (0)1 5626 001
ivan.dvojkovic@bdvlegal.com
+385 (0)1 5626 001
marko.bohacek@bdvlegal.com