BDV advises in intragroup share deal
BDV (Laurenz W. Vuchetich, partner and Antonia Ćurković, attorney at law) advised SD Venture A/S as the seller, and SD Venture Nutris ApS, as the purchaser, in the process of intragroup restructuring of their shareholding in NutriS d.o.o.
As BDV previously reported, NutriS d.o.o. has recently launched the first fava bean protein isolate factory in Europe thus revolutionising the technology of protein and starch production.
Both SD Ventures A/S and SD Venture Nutris ApS as well as NutriS d.o.o. operate under a SiccaDania A/S umbrella – a leading process technology providers for food producers.
For more information
please contact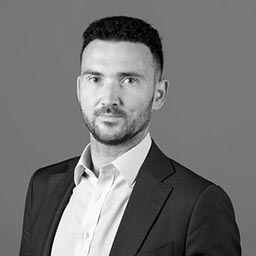 +385 (0)1 5626 001
laurenz.vuchetich@bdvlegal.com
+385 (0)1 5626 001
antonia.curkovic@bdvlegal.com