BDVs cooperation with the Bloomberg Tax
Our Partner, Vladimir A. Batarelo and our Senior Tax Manager, Brigita Džajić became authors of the Bloomberg Tax Country Guides for the Croatian chapter.
Bloomberg Tax provides comprehensive global research & news services enabling tax professionals to get the timely, accurate and in-depth information they need to plan and comply with confidence. Bloomberg Tax flagship platform combines the proven expertise and perspectives of leading tax practitioners in their renowned Tax Management Portfolios with integrated news from the industry-leading Daily Tax Report, authoritative analysis and insights, primary sources, and time-saving practice tools.
Bloomberg Tax Research Country Guides provide overviews of the tax regimes of more than 160 jurisdictions. The Country Guides are continuously updated to reflect developments as they happen. Written by local experts, each jurisdiction profile covers corporate taxation, personal taxation and social security, transfer pricing and anti-avoidance rules, important miscellaneous taxes, and any special tax regimes applicable to the oil, gas, mining, and banking sectors.
Special appreciation to Bloomberg Tax for recognizing BDV. We are delighted to become a part of this distinctive group of the world's leading tax experts.
For more information
please contact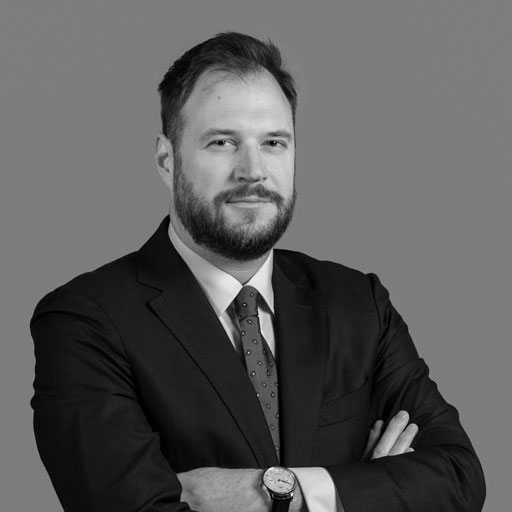 +385 (0)1 5626 001
vladimir.batarelo@bdvlegal.com
Brigita Džajić
+385 (0)1 5626 001
brigita.dzajic@bdvlegal.com