"Challenge of Change" Conference
It has been a great last week in Dubrovnik where our partners Vladimir Batarelo and Laurenz Vuchetich participated at "Challenge of Change" conference, the eleventh joint conference organized by Zagreb Stock Exchange and UMFO (Association of Pension Fund Management and Pension Insurance Companies).
The conference acted as a focal point for the region's and Croatia's financial community with the participation of around 450 participants which discussed a number of issues related to capital markets.
It was a pleasure to listen to all the panelists as well as the representatives of our clients among them. Compliments to the organizers for such exceptional conference!
For more information
please contact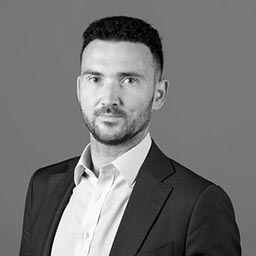 +385 (0)1 5626 001
laurenz.vuchetich@bdvlegal.com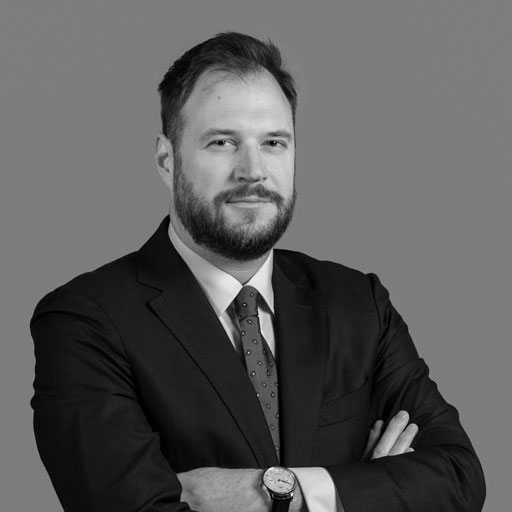 +385 (0)1 5626 001
vladimir.batarelo@bdvlegal.com