Conference on "M&A – facilitating business growth and development"
Our partners Vladimir Batarelo and Laurenz Vuchetich participated alongside with their clients, financial advisors and fellow corporate lawyers at the first M&A-related Conference organized by Caper, member of Oaklins and Lider Media, by the name "M&A – facilitating business growth and development". The conference achieved the goal of bringing together M&A professionals from CEE.
Dry gunpowder seems to exist – based on a research conducted by the Caper M&A advisory team,  Croatia-based companies aim at more than 60 acquisitions, with deal volume higher than 1.6 billion Euros. The research covered 130 leading Croatian companies, with annual revenues of 9.8 billion Euros and employing approx. 53,000 workers. Half of the industries include technology, TMT, food & beverages, construction and engineering. The most important outbound investment markets will be Austria, Poland and Germany.
We thank Caper and Lider Media for an immaculate organization and look forward to a new next year's conference.
For more information
please contact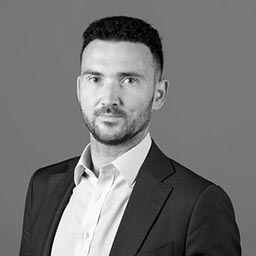 +385 (0)1 5626 001
laurenz.vuchetich@bdvlegal.com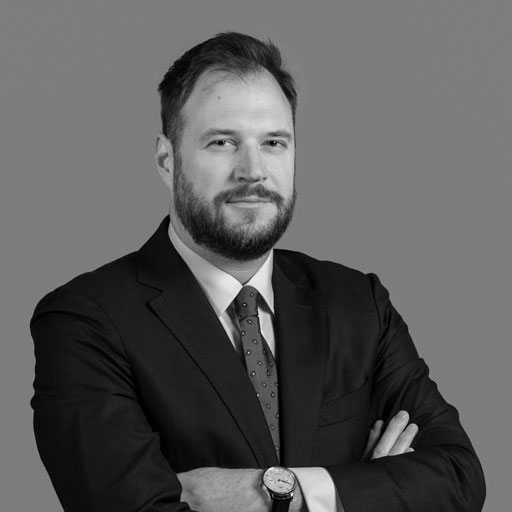 +385 (0)1 5626 001
vladimir.batarelo@bdvlegal.com