Equity Investment in 57hours
BDV (Vladimir A. Batarelo, partner) advised international (US and Croatian based) tech company – 57hours and its founders in relation to seed funding. The founders of the company are premier serial entrepreneurs whose platform is targeted for booking outdoor sports and adventure activities in numerous American and international locations, accompanied by professional guides. This startup project has received financial and advisory support from a group of respectable regional investors.
57hours has secured its investment of 2 million $ from the Feelsgood funds and a Danish investor, Nordic Eye Venture Capital, as well as from a number of Croatian and Slovenian investors.
More information can be found at the following link: https://bit.ly/3zg1ZZo
For more information
please contact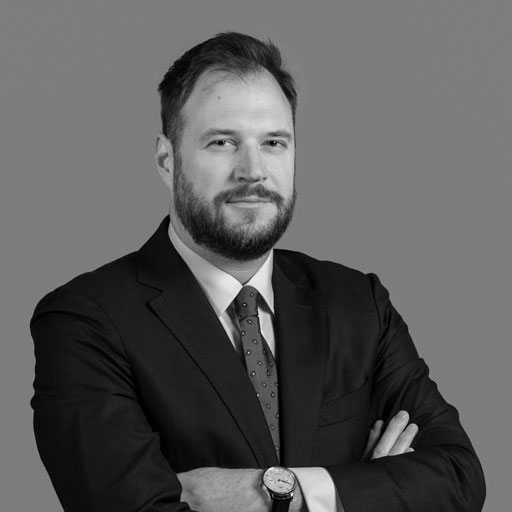 +385 (0)1 5626 001
vladimir.batarelo@bdvlegal.com