IBA Annual Conference in Rome
Our partner Laurenz Vuchetich participated at the IBA Annual Conference in Rome. A truly great opportunity to gain insights on the legal industry trends and to connect with lawyers across the Globe.
The International Bar Association, established in 1947, is the world's leading international organisation of legal practitioners and bar associations. The IBA influences the development of international law reform and shapes the future of the legal profession throughout the world.
For more information
please contact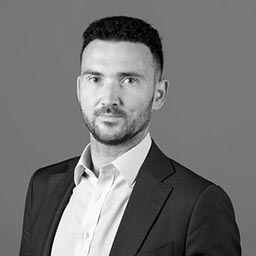 +385 (0)1 5626 001
laurenz.vuchetich@bdvlegal.com