TELEGRAM MEDIA GROUP INVESTMENT
BDV team led by Laurenz Vuchetich, partner and Anamarija Javor, senior associate advised Telegram Media Group, one of the leading digital publishers in Croatia on its recapitalization by Media Development Investment Fund ("MDIF"), specialized in investing in debt and equity financing supported by technical assistance to media companies. The deal also included negotiating shareholders arrangements in Telegram Media Group.
Congratulations to Telegram Media Group and MDIF on their cooperation, which will certainly safeguard the company's independence and maximize its long-term prospects.
More information can be found at the following link: https://bit.ly/3XIK0VN
For more information
please contact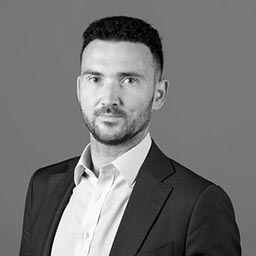 +385 (0)1 5626 001
laurenz.vuchetich@bdvlegal.com
+385 (0)1 5626 001
anamarija.javor@bdvlegal.com